Doctor Who Experience opens its doors in Cardiff!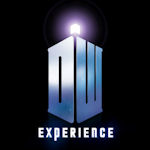 After last month's mass break out, all the monsters have been secured and we're prepared for the critically acclaimed Doctor Who Experience's grand opening today!
The attraction's new home is just a stone's throw away from Roath Lock studios in Cardiff Bay where the show's filmed, which means it's the one stop destination for Whovians.
The Experience features a walk-through adventure in which fans get the opportunity to fly the TARDIS – not too shabby!
It also boasts a brilliant exhibition, sporting a momentous menagerie of monsters, props and costumes from the series. Get up close and personal with things you've seen on TV!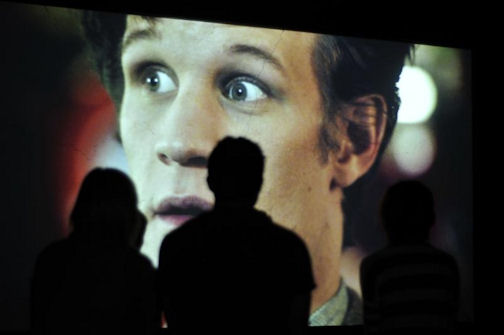 If you'll be in Cardiff today for its launch (and we've heard word there may be one or two unwelcome guests also making an appearance…), do let us know how you get on! If not, you can come back to have your say below whenever you visit – we'll put a link up to this post in the sidebar so you can post your reviews as and when. Book tickets here!