Gareth David-Lloyd introduces the world to Lily!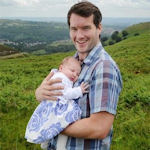 Gareth David-Lloyd and his wife Gemma have introduced the world to their first child, Lily.
WalesOnline has a wonderful gallery of the couple with their daughter near their home in Pontypool.
We would like to say a huge congratulations to them both for the new addition to their family and wish them the very best of luck for the future! The actor played Ianto in Series 1-3 of Torchwood.
He's revealed that his character "will always deserve" a return if the script was right.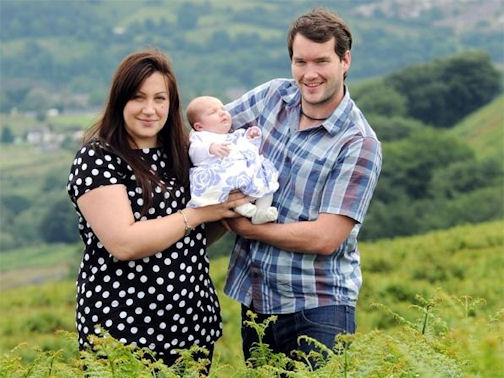 Above – Gareth David-Lloyd with his wife Gemma and baby Lily.
You can see WhovianNet's exclusive interview with Gareth David-Lloyd by clicking here.