Journey to Party Island in Dark Horizons – review!
Warning! This article and its comments may contain spoilers...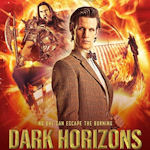 The new and anticipated Doctor Who novel Dark Horizons is out tomorrow, and you can now read our review of it!
In the book, by Jenny Colgan, the Doctor encounters people under attack from a power they cannot possibly understand. They've weapons, no strategy and no protection against the fire. Add in several marauding Vikings with very bad timing, a kidnapped princess hiding her own secret, plus a TARDIS that seems to have developed an inexplicable fear of water, and they all have one mightly battle on their hands.
Order it online from here or here – and read our exclusive interview with Jenny here.
An audiobook of the story (below), read by Neve McIntosh, also goes on sale tomorrow.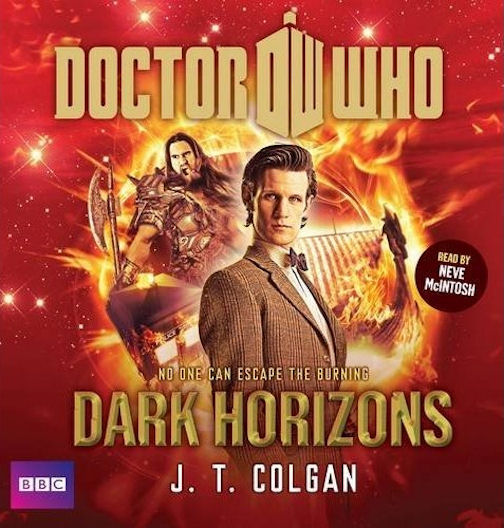 See the latest Doctor Who products on sale now via our merchandise section!