Picture: Karen starts filming first post-Who project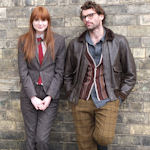 Fresh from Comic Con, Karen Gillan's now back in the UK to work on her first acting project since leaving Doctor Who.
The actress is in Glasgow filming her debut feature film, Not Another Happy Ending, in which she plays "quirky writer" Jane Lockhart. In the indie comedy, by David Solomons, her character suffers a serious bout of writers block and so her publisher embarks on an ill-fated campaign to unblock her by making her unhappy. It also stars Stanley Weber, Iain de Caestecker, Henry Ian Cusick and Gary Lewis.
Claire Mundell, producer, said: "This is a very special project with an incredible script and a stellar cast. Our first day of shooting was fantastic – there was a real buzz on set and the chemistry between Karen and Stanley crackled as the cameras started rolling…"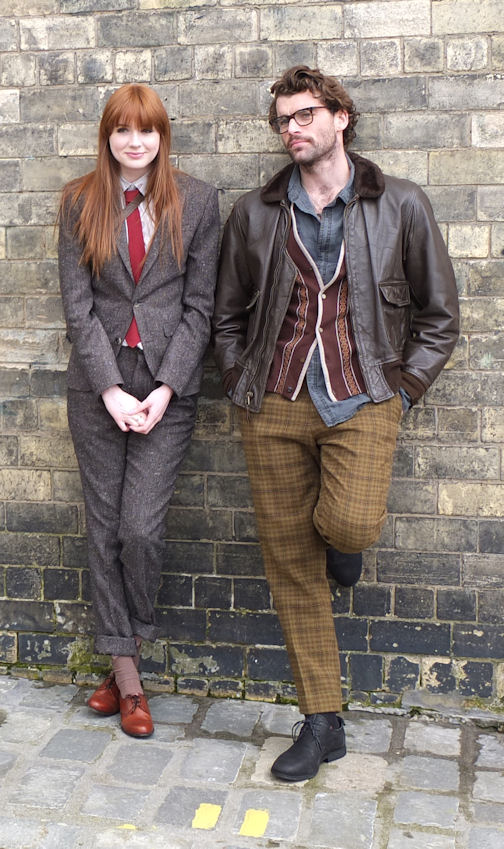 Steve Milne, the Chief Executive of the British Film Company, who are financing the film, said that Karen will "create magic" on the big screen. The film's directed by John McKay.
Karen's final Doctor Who episodes as Amy Pond will be aired on BBC One in the autumn.
Thanks to Claire for the news!