See the DWM Issue 450 cover, out this Thursday!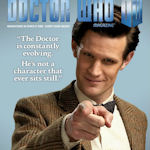 Is it that time of the month already!? The new issue of DWM hits shops this week – keep reading to see the cover!
It features Matt Smith pointing at you (that's right – you!) and he's urging you to pick up your copy. Inside there is an interview with the Eleventh Doctor actor, as well as the very latest reviews, news and competitions.
As well as that, Issue 450 comes with a free GIANT double sided poster – the perfect addition to your bedroom wall!
Doctor Who Magazine Issue 450 goes is published this Thursday, 26th July, priced £4.99.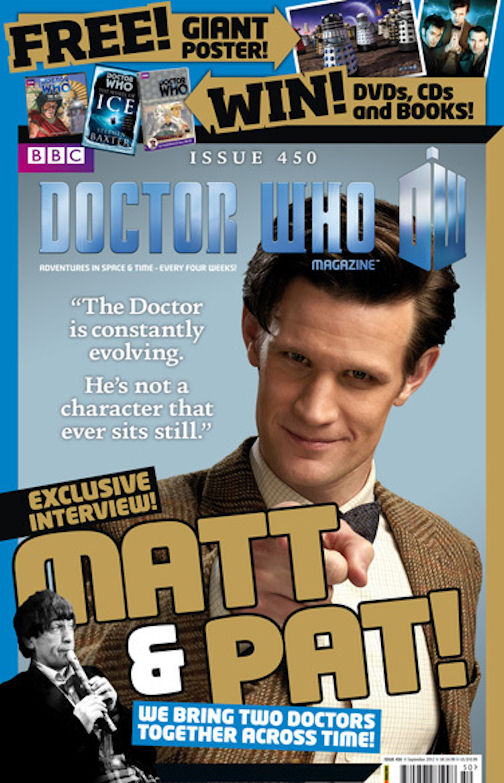 See the latest Doctor Who products on sale now via our merchandise section!