Casting: "Iconic" guest to be revealed at midnight!
Warning! This article and its comments may contain spoilers...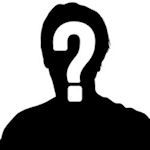 The BBC will shortly announce an "iconic star" who will be guest starring in Series 7 of Doctor Who!
The identity of the actor/actress will be confirmed tonight at midnight. It's likely they will appear in this year's Christmas Special, as the read through took place last week (below).
Matt Smith recently described this year's seasonal outing as "magic". It'll be the first episode to feature Jenna-Louise Coleman as the Doctor's new companion.
Already confirmed guest stars for the series include David Bradley, Mark Williams, Diana Rigg, Rachael Stirling, Dougray Scott, David Warner and Rupert Graves.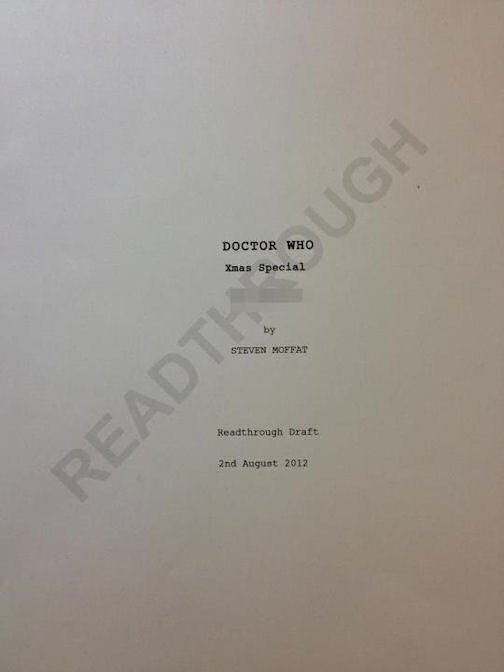 So, another midnight announcement to look forward to (we're really being spoiled at the moment)! Which iconic star would you like to see cast? Share your best guesses below…
WATCH the latest Series 7 preview for plenty of Daleks, dinosaurs and drama!
See the latest Series 7 headlines to discuss all the developments as and when…