50th Anniversary Collector's boxset to be released
Warning! This article and its comments may contain spoilers...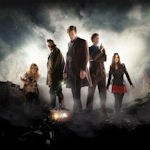 A limited edition collector's set compiling all the highlights of Doctor Who's 50th anniversary celebrations will be released this autumn.
The 4-disc set will bring together The Name of the Doctor, The Day of the Doctor and The Time of the Doctor as well as the rest of the accompanying landmark festivities such as The Night of the Doctor and An Adventure in Space and Time. The acclaimed 'spin off', The Five-ish Doctors, will also be present on the DVD.
In addition, the set will include a host of never before seen special features including "an exclusive cut" of the 50th anniversary special's read-through and deleted scenes.
Doctor Who: 50th Anniversary Collectors Edition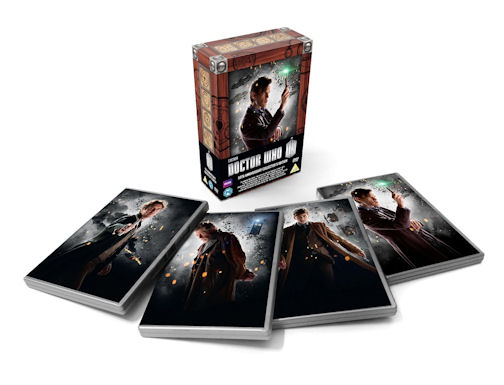 Released on DVD & Blu-ray on 30th September 2014