Mondasian Cybermen return for Series 10 finale
Warning! This article and its comments may contain spoilers...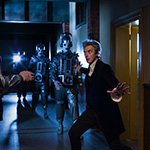 It has been confirmed that the Doctor will be facing a blast from the very distant past in Series 10 when the Mondasian Cybermen return for the grand finale.
Filming has now begun on Episodes 11 and 12, directed by Rachel Talalay, which will mark the first time the original metal monsters have been seen on screen in over 50 years.
Written by Steven Moffat, the climactic two-parter will also guest star Matt Lucas as Nardole and Michelle Gomez as Missy alongside Pearl Mackie as companion Bill.
Are you excited to see the Mondasian Cybermen again? The new series begins 15th April.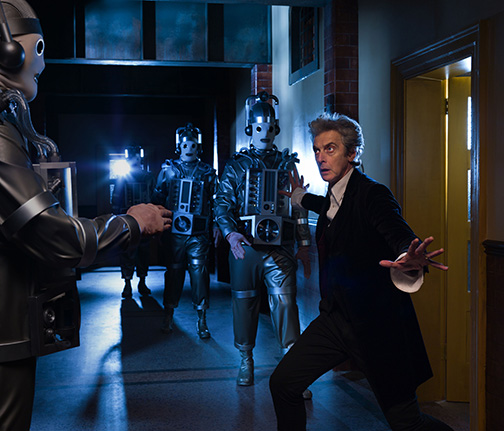 Watch the BRAND NEW Series 10 trailer! You won't want to miss it for the world…