Warning! This article and its comments may contain spoilers...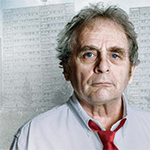 This week sees the arrival of a new Doctor Who Magazine which boasts an exclusive interview with Russell T Davies.
The former showrunner has revisited his first ever Doctor Who contribution, the 1996 novel Damaged Goods, to coincide with this month's release of Big Finish's audio adaptation starring Sylvester McCoy as the Seventh Doctor and Travis Oliver and Yasmin Bannerman as his companions, Chris and Roz.
Also inside the issue, published on Thursday (30th April), Caroline Ann Ford contributes a journey back into history.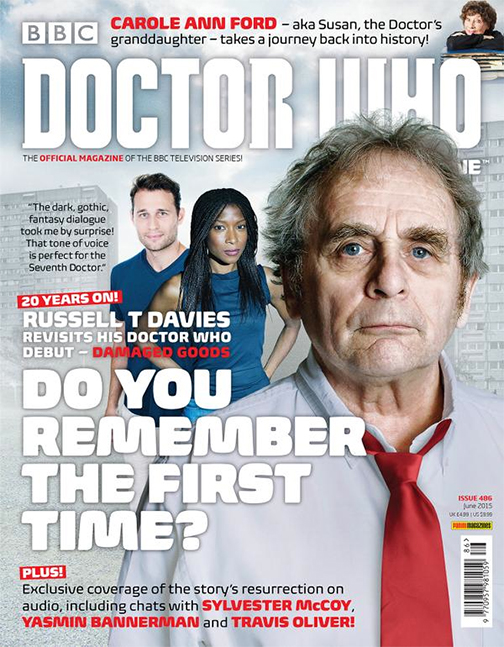 Browse the latest Doctor Who products on sale now in our merchandise section…