Remember when… River's identity was revealed?
Warning! This article and its comments may contain spoilers...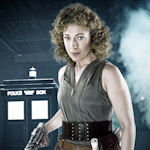 Last week we were in 1966, for this week's Remember when… we're going back to the summer of 2011, which saw another historic moment for Doctor Who take place.
On Saturday 4th June last year, in the mid-Series 6 finale, A Good Man Goes to War, fandom was hit by the biggest bombshell of recent years, when the identity of River Song was revealed. After years of speculation, dating back to her first appearance in Series 4, we finally discovered that she was, in fact,  the daughter of Amy and Rory. What a twist!
Did you see it coming? Karen Gillan described it as "a huge revelation", as Matt Smith told fans they'd be "very shocked" by the cliffhanger. So, were you blown away by the moment the truth was revealed, or was the twist as transparent as Cassandra…?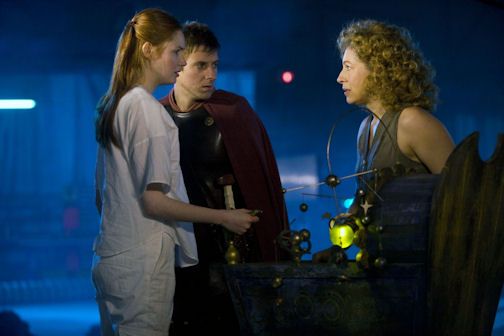 Above – River Song's identity is finally revealed in A Good Man Goes to War.
You know what to do – relive River Song's BIG reveal in the comments section below…