And here it is…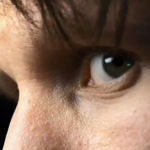 The first of many publicity shots to feature Matt Smith as the Eleventh Doctor has been officially unveiled by the BBC today – and we have it right here, right now for your viewing pleasure!
The image features the latest incarnation of the Time Lord holding what looks like his revamped sonic screwdriver, and wearing his tweed jacket and bow tie, which he was first pictured in when filming started back in July.
It'll be featured heavily in the press over the next few weeks to promote the upcoming series, and we can also expect lots of new tidbits to surface in the lead-up to its anticipated launch this Spring!
Its release coincides with the brand new issue of Doctor Who Magazine, #417, which is published across the UK today and features the image as its cover artwork.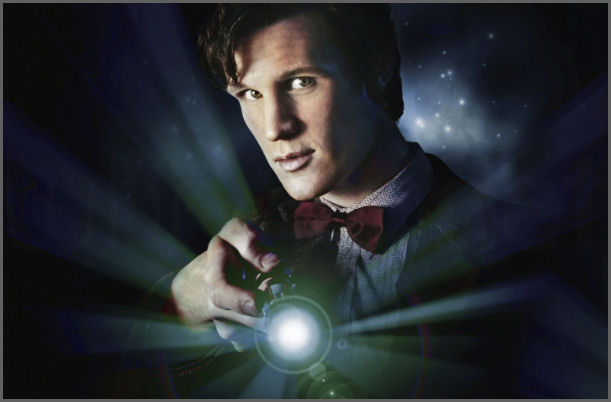 » Never miss a story! See all the Series 5 news reported on WhovianNet!