"Sneaky pictures" tease the return of iconic enemy
Warning! This article and its comments may contain spoilers...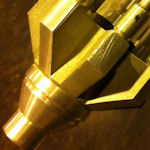 There has been a lot of talk lately about when the Daleks will be showing up again, and now we have our answer!
The official site has shared some "sneaky pictures" from the set, all of which tease various parts of the iconic Dalek anatomy. What's more interesting though, is that they reveal that ALL of the Dalek designs will be appearing in the next series, as they have confirmed: "…the Daleks are being wheeled before the cameras once again. But which design? The answer is ALL OF THEM!" How intriguing…
Watch the Series 7 trailer for a preview of the Doctor's Wild West adventure…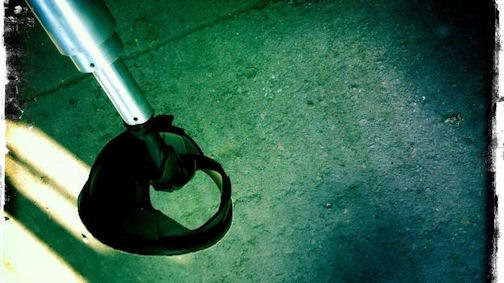 If you've something to say about Series 7, head on over to our dedicated discussion!