Symphonic Spectacular tickets still on sale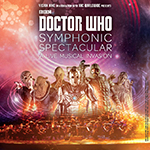 Don't forget that limited tickets for the UK tour of the Doctor Who Symphonic Spectacular are still on sale.
It will be hitting the road next month to light up arenas across the country with its celebration of the show's music and monsters and there will even be a Doctor in the house, in the form of Peter Davison, who will be hosting the proceedings after fronting the show in both Australia and New Zealand.
It will be landing in London, Cardiff, Birmingham, Leeds, Newcastle and Glasgow throughout May.
To commemorate the arrival of its first UK tour, cast your eyes on this Doctor Who inspired homage to the Sgt Pepper's Lonely Hearts Club Band album cover. Who can you spot in it?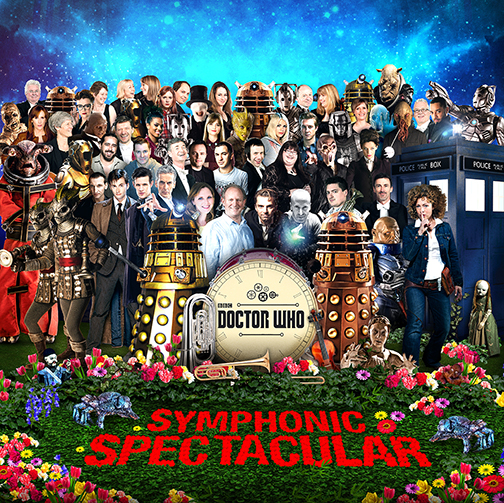 Have you got tickets to the Spectacular? Find out more by visiting its official website, here.