Exclusive set report! (Updated – videos added)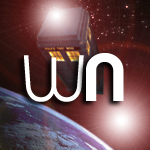 In the early hours of this morning, we travelled down to Nant-Fawr Road in Cardiff, where scenes in and around 'Donna's house' were being filmed for David Tennant's last episodes!
It was a fantastic day, both weatherwise and otherwise, and was definitely worth the alarm call at 4AM! We're delighted to bring back with us some exclusive pictures and videos of the action, which can be seen below: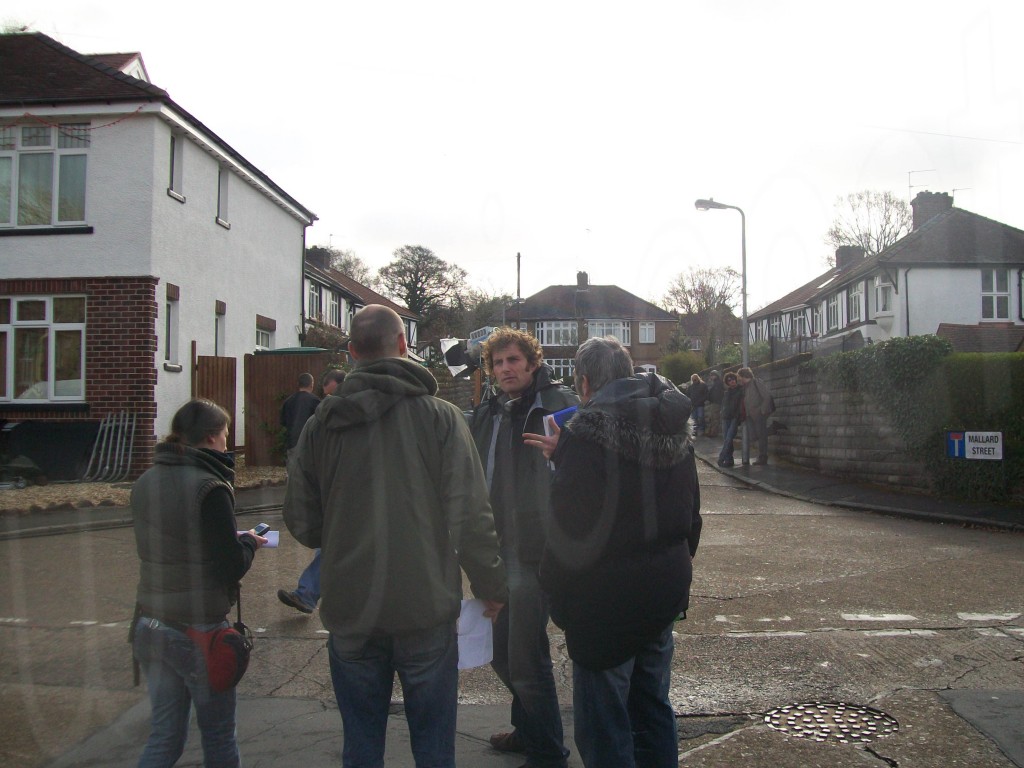 9:00AM – When we arrived, Euros Lyn (director) and the other crew members were already busy discussing how they were going to shoot the next scene, and we were told by other members of the ever-growing crowd that David Tennant, Catherine Tate, Bernard Cribbins and Jacqueline King had been dropped off on location just half an hour earlier and that they were inside the house to avoid the eyes of avid fans…
9:20AM – A few minutes later, and the crew and security guards stand-by as the cast rehearse the scene in the back garden! Sadly, no dialouge can be heard, although there are a few echos of David's laughter!
9:40AM – After a few rehearsals, they're ready for action! Although we couldn't hear any dialogue, this scene involves a few lines between the Doctor, Wilf and Sylvia in the back garden, before they run through the gate (the Doctor in the lead) and out onto the main street. The Doctor looks like he's just had some very bad news, and is holding a book called "Fighting the Future" by Joshua Naismith. The cast and crew did a few retakes of the scene at various different angles, etc, before the three cast members disappeared inside the house, though we could just about make out Jacqueline through the living room window!
10:00AM – All of the spectators were ushered away around the corner as the cast and crew prepared to shoot a scene involving a full landscape view of the street. We couldn't see anything, but from what we heard, this scene involved a group of extras who ran up the street screaming (being chased by something perhaps?) This sequence also involved Sylvia looking up into the sky outside her house, and another actor (believed to David Harewood playing Joshua Naismith) screamed "Donna! Donna!" before running into the house. From what we picked up from the director's radio, the extras were being told to imagine a "huge spaceship in the sky which is going to kill them".
10:30AM – David Tennant and Catherine Tate were driven away in a silver car with blacked out windows. Catherine gave a cheery "Hello!" out of the window as she drove past fans.
12:30PM-onwards – After that, filming continued indoors so there was nothing else to see, apart from a quick and unexpected appearance from Mr Bernard Cribbins at the front door!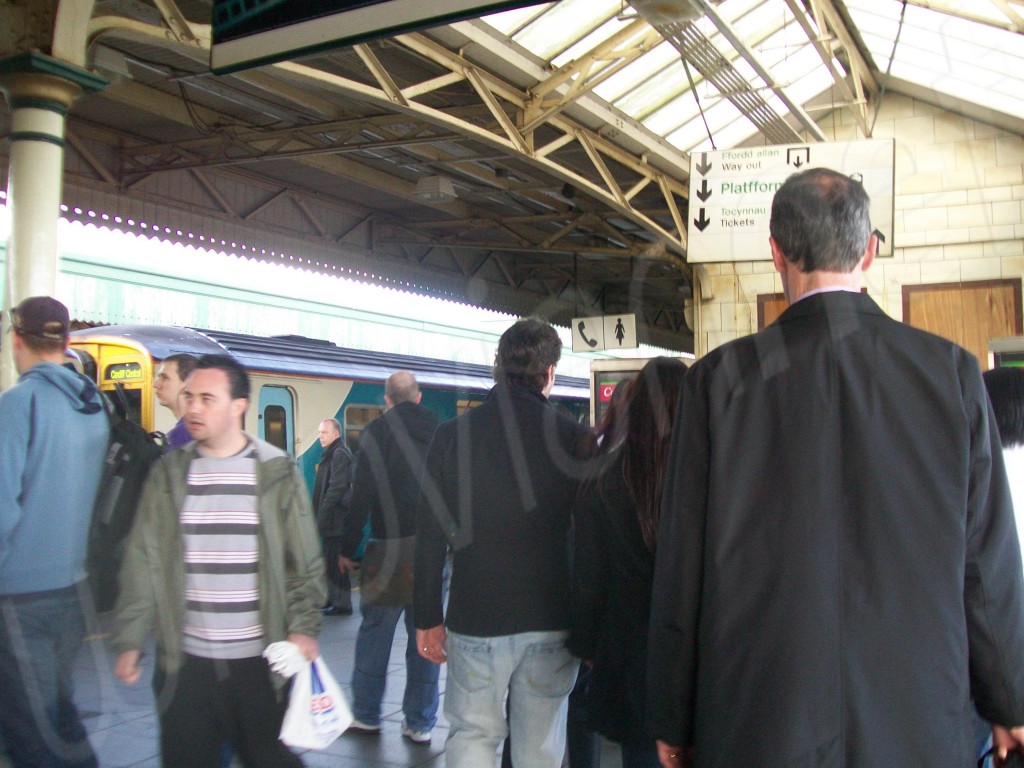 5:00PM – After a long day, and with no sign of anything else happening, we decided to head back home, but the surprises weren't over yet. As we sat down on the train from Heath High Level to Cardiff Central, who should sit behind us but Torchwood's very own Gareth David-Lloyd (Ianto Jones) and his girlfriend. After we sat debating whether or not to turn around and say hi (and dropping in sly Torchwood references in the hope he'd hear and start a conversation), we were too shy to ask him for a photo, mainly because he was clearly in a rush to get somewhere. So instead, we took a sly picture of him as he ran to catch his next train. Us? Stalkers? Never!