Discussion: So, where should Torchwood go next?
Warning! This article and its comments may contain spoilers...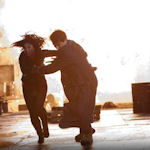 Since the sun set over Miracle Day back in September last year, Torchwood fans the world over have been waiting with baited breath to discover what's to come for Jack and Gwen.
Nearly a year later, and we are still no closer to finding out, but – with repeats of the latest series beginning on Watch tomorrow – we thought it's as good a time as any to invite you to share your own feelings about the show's future. It's all up in the air at the moment, but we've each got our own idea about where the spin off should go next. What's yours?
Would you, like John Barrowman and Eve Myles, like to see our heroes take the leap to the big screen? Perhaps you agree with Eve when she says "there is life" left in the show, but don't think a film is the right answer? Would you like to see another story arc based series, or should the show make a return to its original 'alien of the week' format?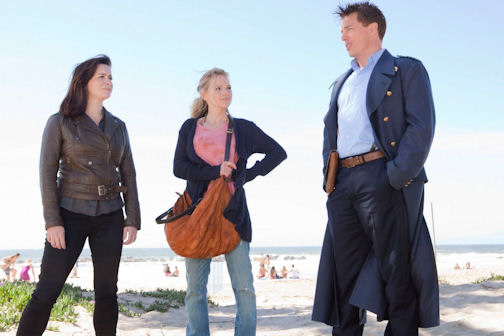 Maybe you don't want the series back at all? Has it well and truly run out of steam? Has the time come for it to be laid to rest? If so why? Have your say in the comments below!
It will be "a while" until we know for sure but remember "all options are possible"…
Don't miss the new audiobooks, Army of One, Fallout, Red Skies and Mr Invincible!
Leave your suggestions below – we'll mention our favourite ideas on Twitter!