All new Torchwood comics for Jack and Gwen
Warning! This article and its comments may contain spoilers...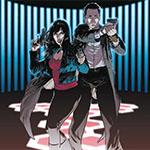 Following on from the ongoing success of Big Finish's new Torchwood audios, Titan have announced that they'll also be reuniting Jack and Gwen in a brand new comic series.
The debut issue has been written by the man himself, John Barrowman, alongside his sister Carole E. Barrowman, and sees his alter ego return to Cardiff where a dark technology from a forgotten species has been claimed by a conspiratorial power. Torchwood #1, featuring illustrations by Antonio Fuso and Pasquale Qualano, will go on sale 6th July 2016, with five variant covers – below – to collect.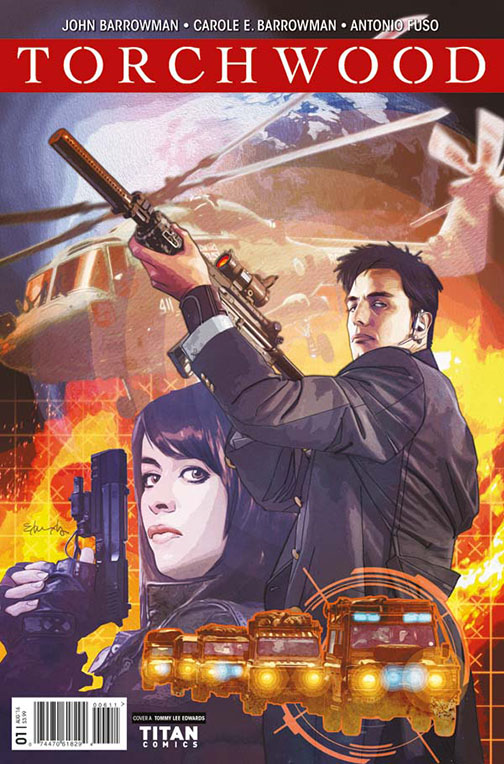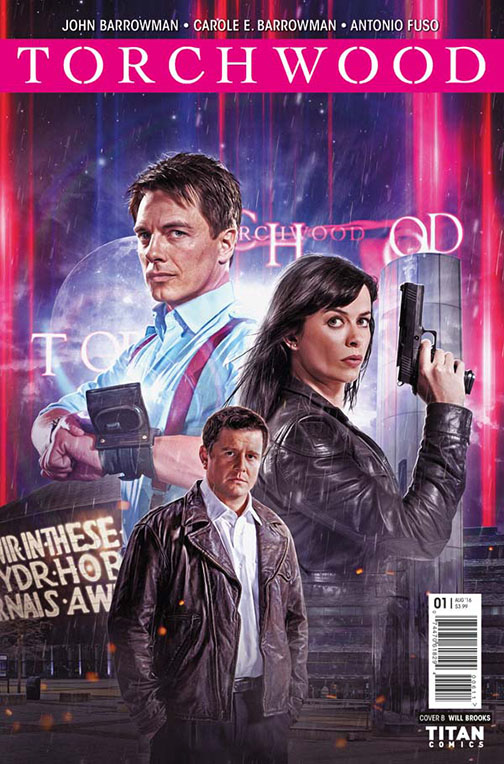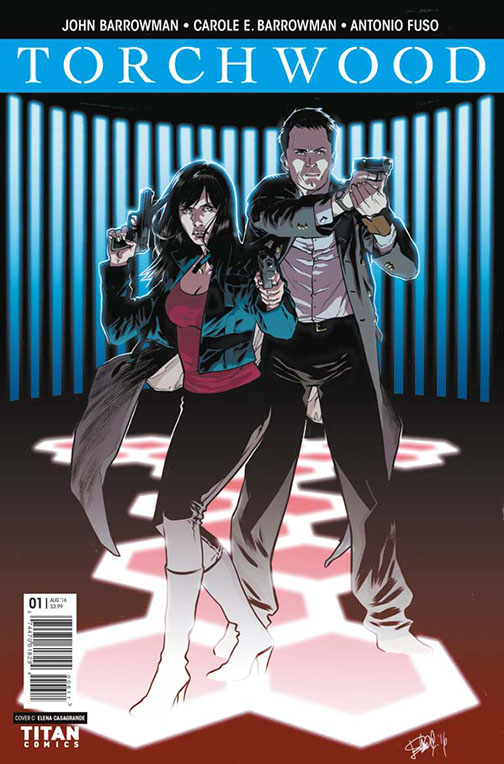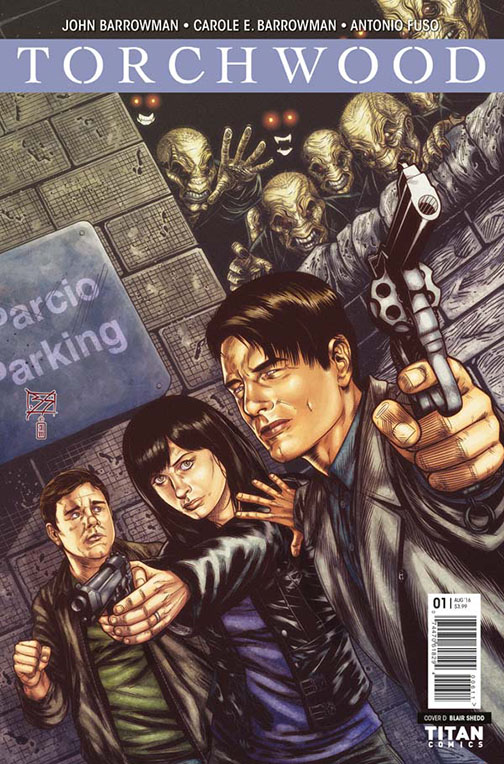 Browse the latest Doctor Who products on sale now in our merchandise section…
Thanks to Titan Comics.