Doctor Who meets Mr. Men in new book range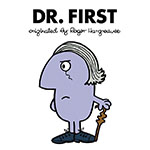 Just when you thought that the Doctor couldn't possibly cross over into another franchise (seriously, how many more are left?!), the BBC have announced that next year he'll be taking on the beloved world of Mr. Men!
Written and illustrated by Adam Hargreaves, the son of the iconic range's creator, these timey-wimey mash ups "combine the storytelling of Doctor Who with the whimsical humour and design of Roger Hargreaves". The first four books – Dr. First, Dr. Fourth, Dr. Eleventh and Dr. Twelfth – will be released in Spring 2017. We're excited already.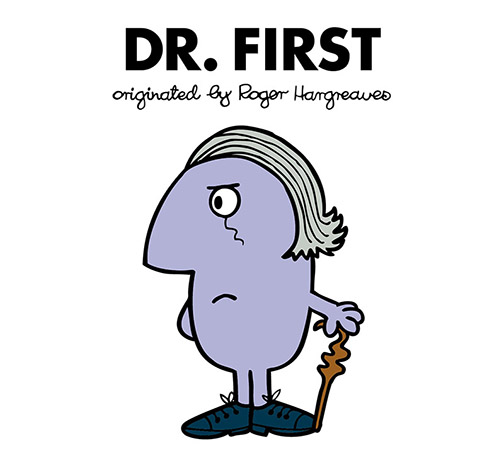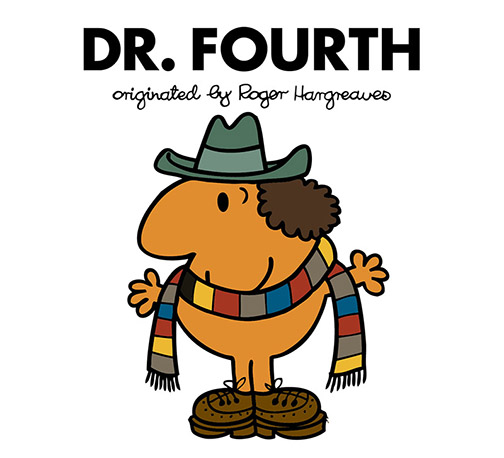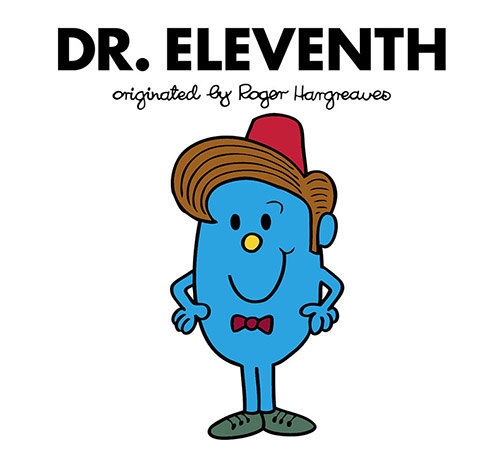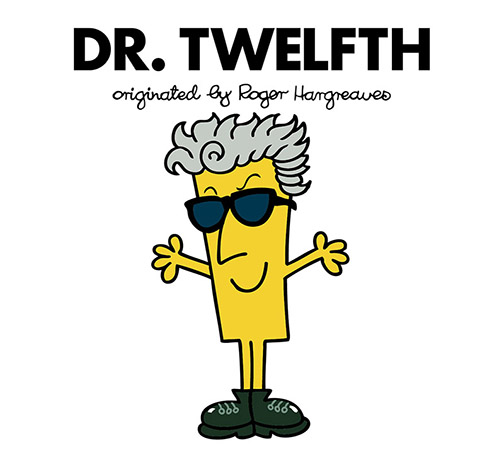 Browse the latest Doctor Who products on sale now in our merchandise section…