"This is how it all ends…" – New Comic Relief preview!
We're now less than a week away from Red Nose Day and the two accompanying Doctor Who mini-adventures!
To get us even more excited, we were treated to a preview of the mini-eps, which are called 'Space' and 'Time', during the finale of Let's Dance for Comic Relief last night. You can see the teaser - and check out the other Red Nose Day highlights - on the BBC iPlayer. The Doctor Who clips appear at approximately 48 minutes into the programme. We've also put together some screencaps below!
The episodes will air on Friday 18th March during BBC1's telethon, kicking off at 7pm.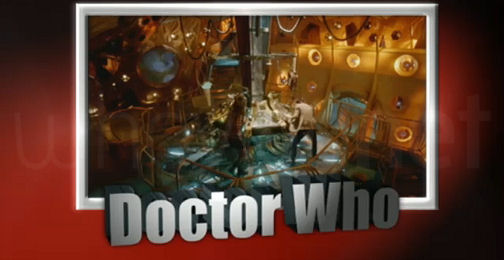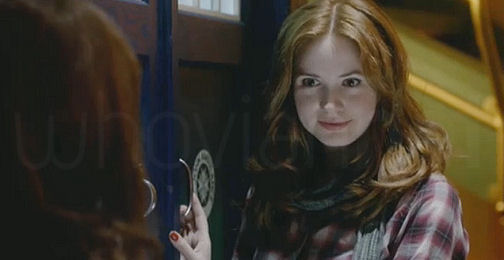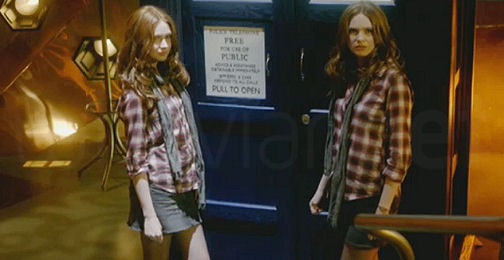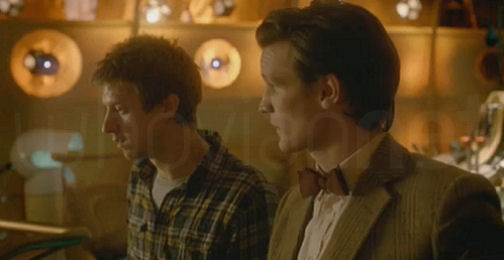 'Do something funny for money' – check out the Red Nose Day site now for tips!