Warning! This article and its comments may contain spoilers...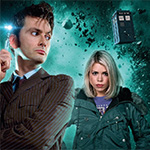 Series 1 to 4 of Doctor Who will be making their way to Blu-ray in the UK later this month.
Although they're already available in the format as part of the previously released Complete Series 1-7 collection, this is the first time that fans will be able to purchase each individual series in their fully remastered 1080p high definition glory.
The boxsets will be available to own from 31st August 2015, including all the special features that were included on each of their original respective DVD releases.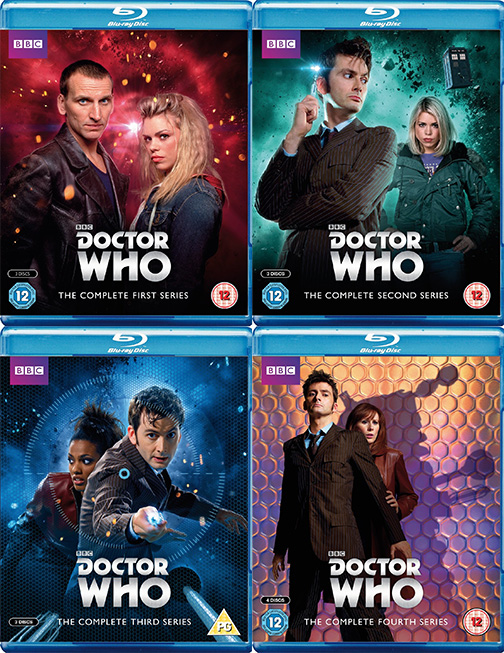 Browse the latest Doctor Who products on sale now in our merchandise section…