Pre-order Series 10: Part 1 on DVD & Blu-ray
Warning! This article and its comments may contain spoilers...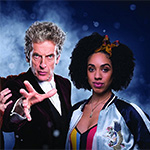 Guess what? It's still over a month away but you can already pre-order the first half of Series 10 on DVD and Blu-ray. Because Whovians are nothing if not painstakingly organised.
The first 6 episodes of this year's adventures will be released on both formats on 29th May 2017, with an accompanying 'Part 2′ and separate 'Complete Series' boxset to follow later in the year (dates for these to be confirmed).
Part 1 will come with 6 exclusive art cards, and there's even cover artwork for it, too, but it's subject to change.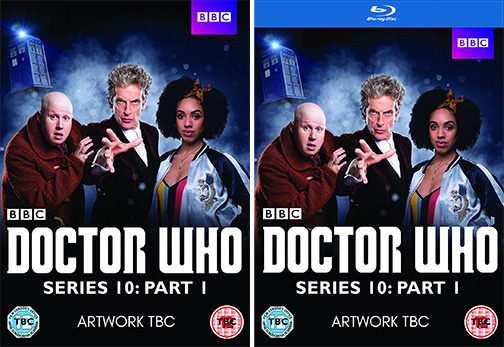 Browse the latest Doctor Who products on sale now in our merchandise section…