"Shada" DVD cover released
The final cover artwork for the upcoming release of Shada on DVD has been revealed.
The lost Fourth Doctor serial has been remastered and completed using animation after filming was abandoned during the 1970s BBC strike. Tom Baker and his companion Lalla Ward (Romana) have reprised their respective roles to record new dialogue for the story, which will arrive on DVD and Blu-ray on Monday 4th December. If you can't wait until then, it will be available to download digitally from Friday 24th November.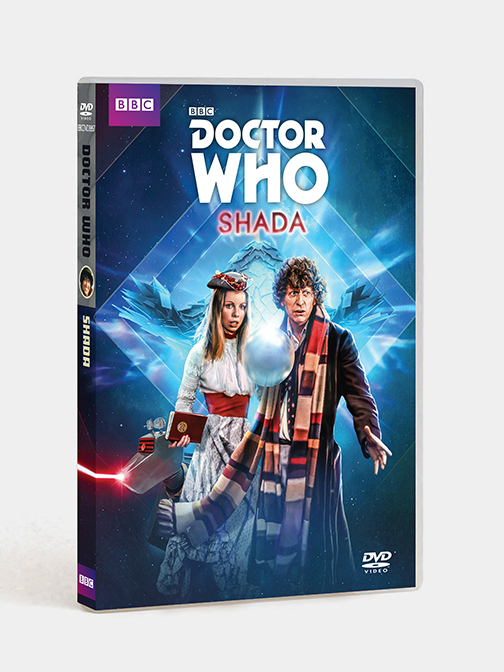 Browse the latest Doctor Who products on sale now in our merchandise section…