Lost serial "Shada" completed for new DVD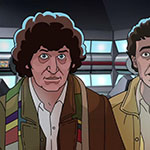 The Fourth Doctor will be returning to DVD and Blu-ray later this year in his abandoned 1979 adventure Shada, which has at long last been completed nearly 40 years after the cameras started rolling.
Filming on the serial, written by Douglas Adams, was disrupted indefinitely by strike action at the BBC, however the original footage has now been remastered and combined with new colour animation to finally bring fans the legendary story in all its glory. Tom Baker has returned to reprise his role as the Doctor, as well as Lalla Ward who is back as Romana.
Shada will be released as a digital download on Friday 24th November before landing on DVD and Blu-ray (artwork below) just in time for Christmas, on Monday 4th December.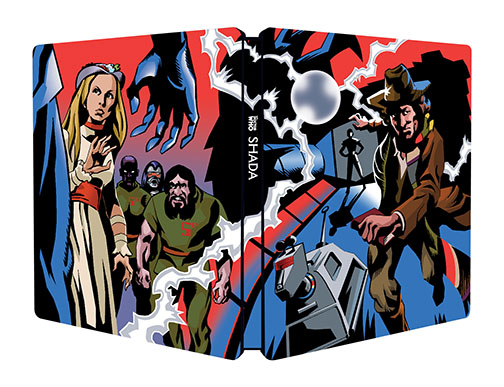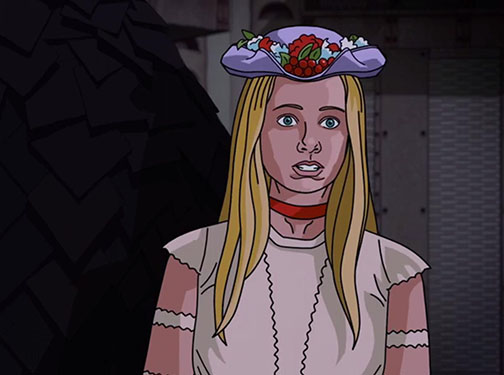 Browse the latest Doctor Who products on sale now in our merchandise section…