Warning! This article and its comments may contain spoilers...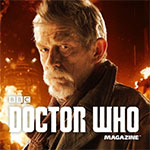 The War Doctor returns in the forthcoming issue of Doctor Who Magazine as his real life alter ego, Sir John Hurt, spills the beans on his new Big Finish adventures.
Inside the magazine, the veteran star of the stage and screen – who guest starred in the 50th anniversary special The Day of the Doctor back in 2013 – exclusively reveals what makes his secret incarnation of the Time Lord tick, and how it was his wife who convinced him to take on one of the most iconic roles on British television. And let's just thank our lucky stars that she did!
All of that plus the latest news, reviews, competitions, features and much more! Doctor Who Magazine #496 is published on Thursday 4th February, at the usual price of £4.99.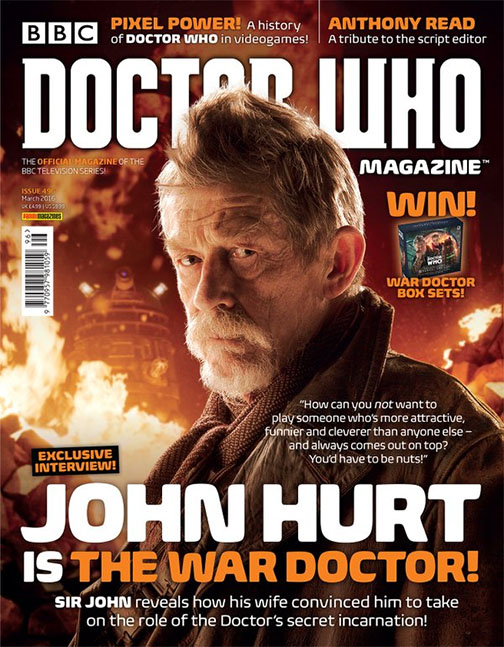 Browse the latest Doctor Who products on sale now in our merchandise section…